Once in a rare while, while shopping, you will find an item that is priced so ridiculously low that you'll have to convince yourself that a). there's an obvious pricing mistake made by an employee, b). a mischievous person switched price tags, c). there must be something wrong with the item, or, d). you must be just plain lucky to be at the right time and place.
Exactly two weeks before Black Friday (the day after Thanksgiving) of this year while doing my early morning grocery shopping at the retail chain store that made someone from Oklahoma spectacularly rich and famous, two (2) sealed boxes of Linksys AC1200+ Gigabit Router sat among other gadgets atop one of the shelves in the electronics department.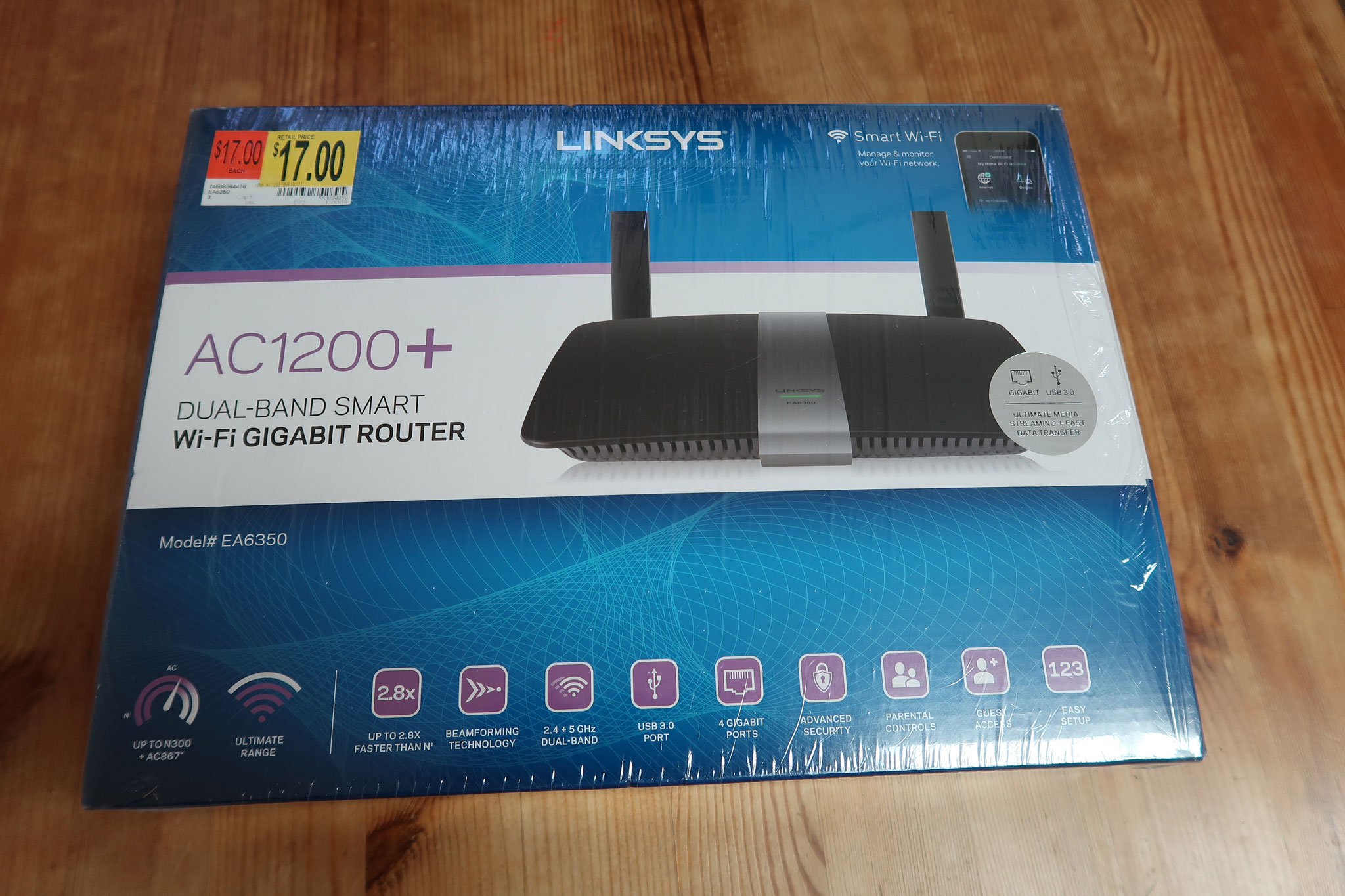 I was there to get some eggs, milk, a few cans of Spam & some other ingredients for a seafood dinner as well as new SkinGuard razor blades. But, definitely, not shopping for any electronics that particular day.
But, for a tech-junkie, how can I pass-up and not buy a brand-new, in still-sealed-box Linksys dual-band router with 4 Gigabit Ethernet ports & a USB 3.0 port — for just $17 ????
It's an older model alright -after I checked on the product specs on my phone- but, nonetheless grabbed a box and headed off to the nearest price scanner to verify the price. It was not a mirage. It was really $17.
Back at home, I pondered what to do with my latest score. I already have two latest model Netgear routers as well as indoor & outdoor Hawking WiFi extenders – already a bit too much for such a small area of about 5K square feet.
Three days after my purchase, I had decided just to store the still-sealed router in the attic –as a backup unit.
It was only after three weeks that I would find out that the $17 Linksys router would serve as my new indoor WiFi extender after I discovered that the Hawking was no longer functioning.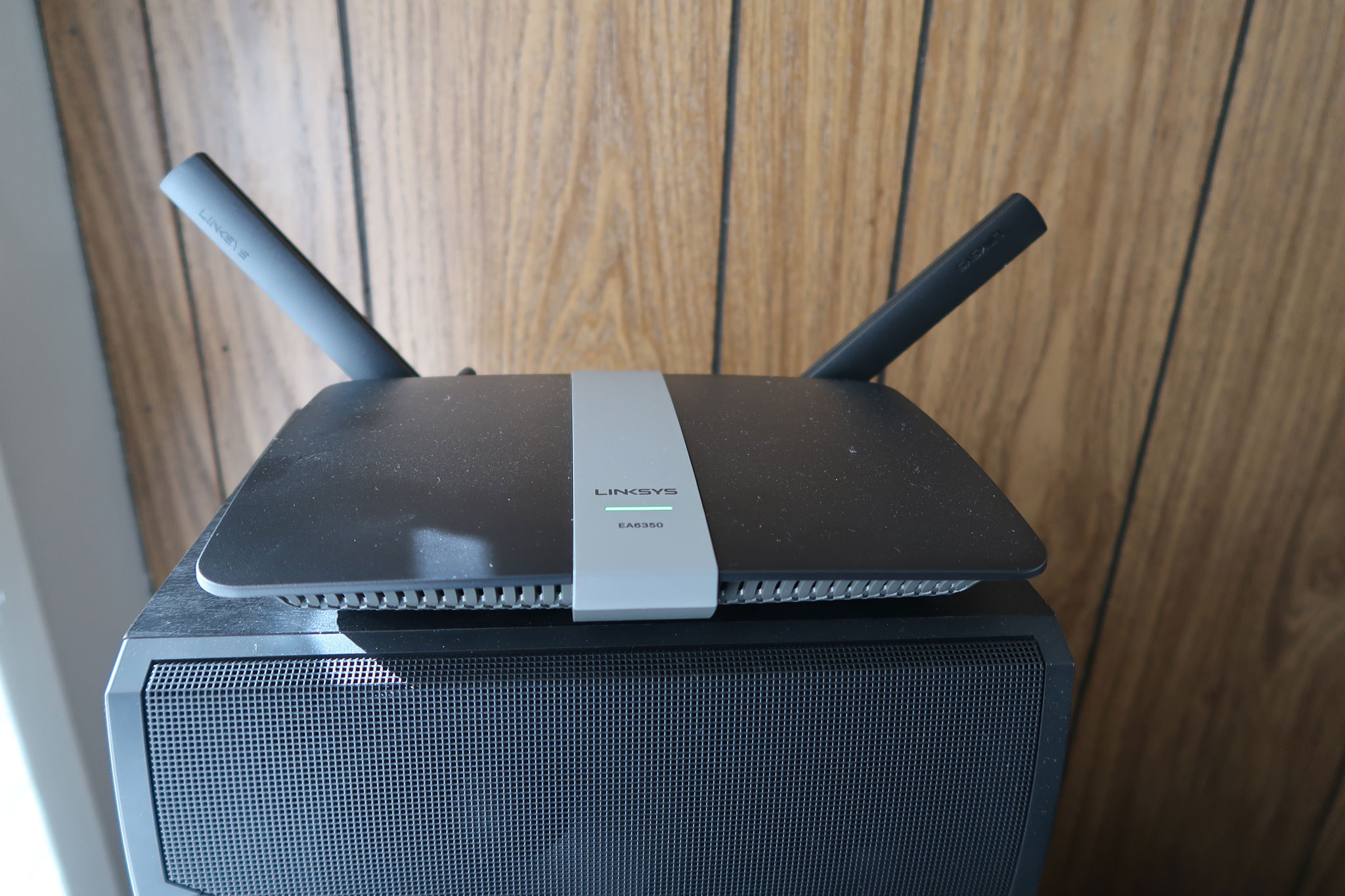 Tying it up with my other 2 Netgear routers & making it operate as a dedicated WiFi extender -to the 2nd NG router that serves as an access point– was a bit tricky and took a bit of time.
But, the effort was well worth the $17 price tag.