Here's my review of the very overrated ASUS Transformer TA100TAF "2 in 1 PC" that I tried to send to Microsoft Store's website but was moderated (to hide the ugly truth??? ):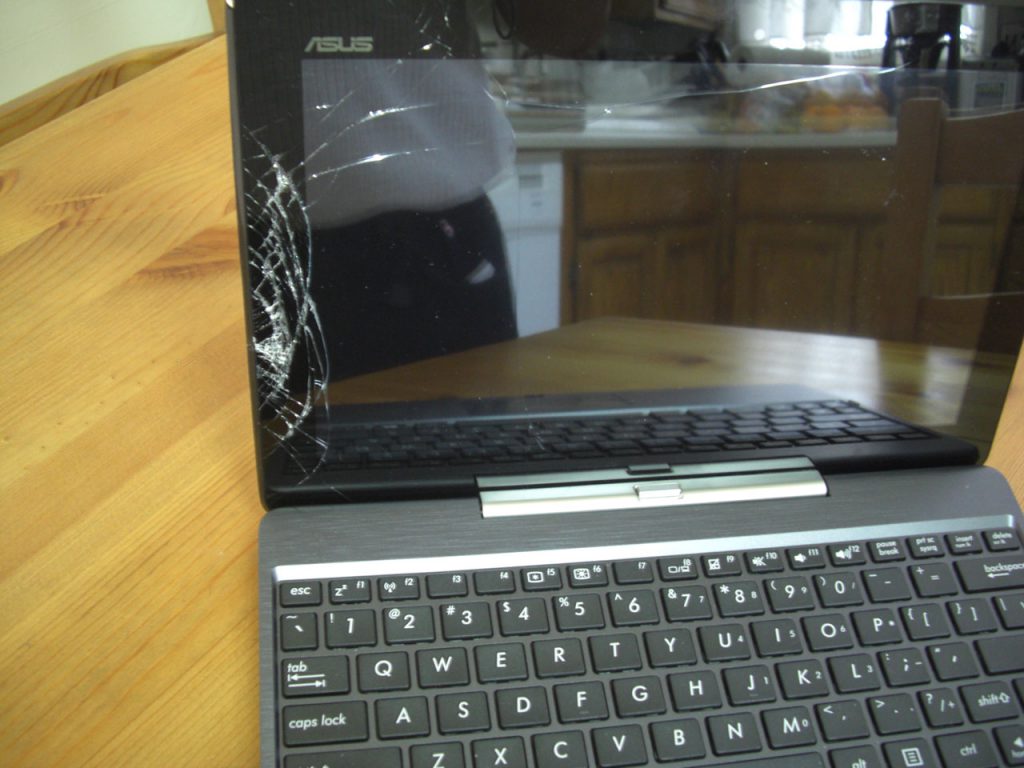 The title of my review was: " Warning: The screen is very easy to crack."
"Bought my unit at MS Store in SFO 12/11/14 for $199 plus tax during the Christmas sale. Used it about 3-5 times until the unit just won't start on 1/20/15. Looks like it has power issues related to BIOS. Called ASUS for support since MS 30-day return policy expired. Got an RMA# from ASUS since the tech person can't resolve the issue by phone. Shipped my almost-new unit to ASUS RMA (Milpitas, CA) but they returned the unit back to me (nothing was done) since according to ASUS RMA, they received the unit with a damaged screen & that they attached pictures when they received it damaged. However, there were no pictures on the returned package. Assuming, it was damaged during the transit, and ASUS was not really at fault, it was within the one-year hardware warranty & they could have fixed the non-power-up issue even with a cracked screen. Nothing was done by ASUS. They simply returned it back – unrepaired nor replaced. Note I had the unit for only a total of 40 days and it had already power issues. My saga with this unit did not end there. I ordered a replacement screen at eBay (about $25) and tried to replace the cracked screen myself. It was in this process that I discovered that the screen is very flimsy. The screen is made of very cheap plastic and not the "Gorilla Glass" variety. Don't flex the replacement screen (the replacement one that I bought also had the "ASUS" logo) or your tablet — not even a bit as it would definitely crack. Disgusted with how cheap the screen is, I decided to just take my loss and dump the entire unit in the garbage bin where it belonged. Then I went to the nearest bulk retail store in our area where they had the Acer Switch 10 on sale and bought one. That unit has a "Gorilla Glass 3″ screen and well, well made than the ASUS cheapo that I just threw away. Never an ASUS again."
In my 38 years of buying tech products, this was a first.  I had only used it for maybe a total of about 15 hours and was in my possession for a mere 40 days and it went from store to the dumpster.
The reason why I threw the unit away was that after I had replaced the screen with a new one, it cracked again in the process of re-assembly.  The screen is just too flimsy and too brittle. You will spend a lot of time in the disassembly process only to go back to square one of the problem.
Also, since ASUS' RMA Dept. did not even bother to check and fix the non-power-up issues of the unit (which was very much under their 1-year warranty), how can I be sure that I will not have those issues even if I had a brand-new screen?
Where are the pictures (as proof that they received the product already damaged in their RMA Dept) that ASUS told me on their accompanying letter when they returned the unit to me?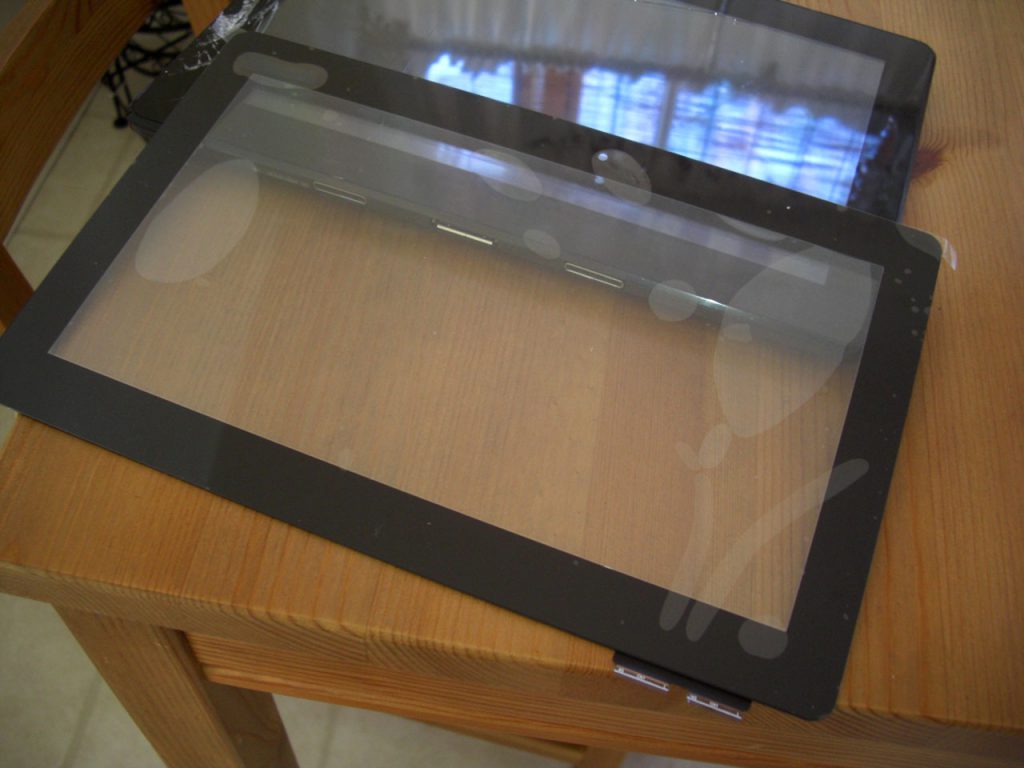 So, the reason for this blog is to let other prospective buyers of the ASUS Transformer TA100TAF to be reminded of my experience and look for something better.
CONCLUSION:  A very poor quality product backed-up by very lousy customer support.