On May 4, 2013, I purchased via hp.com an HP Pavilion 23xi 23″ IPS LED widescreen monitor for use with my new 2013 Mac mini. The purchase of the monitor was hassle-free. Ordered it online, and I received the order confirmation almost instantaneously.  Bravo!
Two days later, May 6, 2013, I received the 'shipping notification' that the unit had shipped via FedEx together with a tracking number and,  finally,  four days later, May 10, 2013, the monitor arrived at my doorsteps.
I did not waste time and put the monitor into action. I hooked up the very sleek 23″ monitor to my Mac mini using the HDMI-to-DVI adapter included in the Apple package.
The HP 23xi monitor has 3 types of video connectors: HDMI, DVI-D, and VGA as well as an external power adapter to compensate for its thin, sleek design and very light overall weight.
The monitor performed flawlessly until late December 2013 when I noticed that the right portion that spanned about a quarter of the screen's area, had turned red with a corresponding alteration in resolution in the affected areas although I had been using a predominantly white desktop background.  Not a good sign.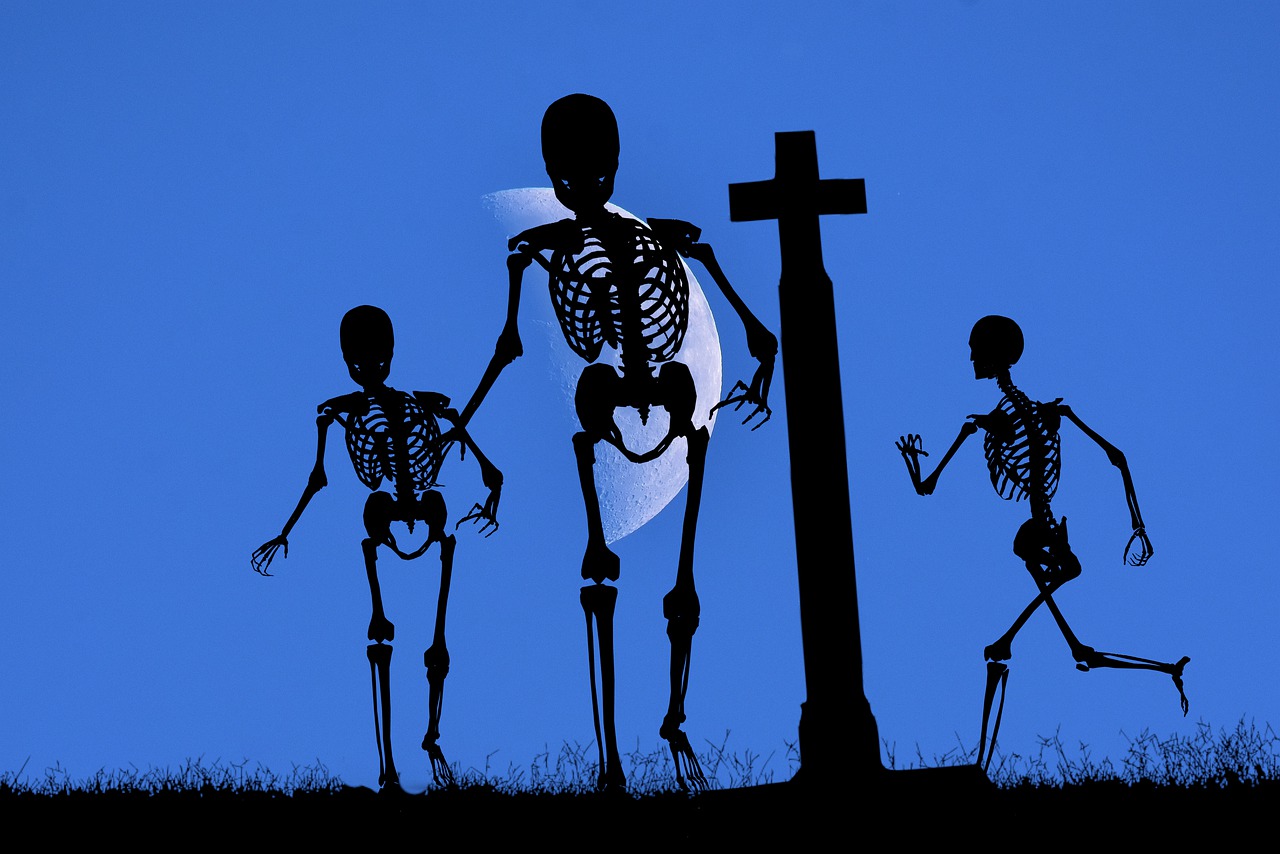 The tech in me did the basic checks: a). Turned it off, waited a few seconds, then turned it back on.  The red tint was still there. b).  Disconnected the power adapter connector at the back, waited a few seconds, reconnected, and then powered it back on.  The red tint was still there.  And, to add more damage, there was a very noticeable 'image-ghosting' of a window that I previously opened in the same area where the red tint was. c). I tried the monitor on a different computer – a Windows 7 Pro PC –  that I use side-by-side with the Mac mini but the red tint, altered resolution  & image ghosting had remained.
Thinking that the problem will eventually go away, I continued using the monitor for a few more weeks.  However, by late January of this year, after I had turned on or woke my Mac mini from its 'sleep mode',  the red tint, altered resolution, and 'image ghosting' problems persisted on the monitor — exactly in the same areas when I first noticed it.
After I had verified my invoice that my 23″ monitor is still under HP's limited, one-year warranty, I decided to purchase an "HP  2 Year Next Day Exchange Service for Consumer Monitors" Care Pack on January 27, 2014, through hp.com, so that I can have the replacement as soon as possible.
HP's web site specifically mentioned that "while your HP product is still under the original standard warranty,  you can purchase an HP Care Pack to extend the warranty of your HP product for another 1 or 2 more years by purchasing the 2-year or 3-year Care Pack respectively."
My HP Customer Support "horror story" began two days after I purchased the 2 Year Service Care Pack.  After I ordered, as with all online merchants, you get an 'e-mail confirmation' after your payment had been verified.  A few minutes later after I finalized my order, the confirmation arrives in my e-mail's inbox: " HP Direct Orders – Order Confirmation 4xxxxx4."
Two days later, on Jan 29, 2014,  I decided to call HP's Customer Order Support telephone number to ask them about the status of my order.  After I had provided the HP customer support person on the other line with all the details of the order, he told me that "for my HP Care Pack order, there was no physical product."  And that It just needed to be registered and HP would provide me with a serial number for the Care Pack for the monitor that I was registering the care pack for.
Huh???  Hello, HP ???  Why did you not inform me about that in the Order Confirmation e-mail???
Besides, this was not my first time to buy an HP Care Pack for a monitor.  In November 2010,  I purchased a 27″ HP 2710m Widescreen monitor and an HP Care Pack for it but both items arrived at my doorsteps.  There was a booklet with a serial number for the Care Pack.  It was a 'physical' item.
Anyway, the first HP support person I talked to on the phone routed my call to another HP department that was supposed to give a serial number for the Care Pack.  After about 15 to 20 minutes on the phone with yet another HP customer support person and had provided her with all the details of my purchase, our conversation ended like this:
HP support person: " So, what's the serial # of the care pack?"
Me: " I don't have a serial # and that's the main reason why I was transferred to your department. To get a serial # for the care pack!"
Total number of cell phone air time I wasted on the calls on Jan. 29 —  about 45 minutes.
Frustrated, I gave it a rest and decided to call HP Customer Order Support the following day or I might die of emotional distress just for a monitor.  I cooked something good for dinner instead.
I finished my breakfast early January 30, 2014, and called the same HP Customer Order Support phone again and this time around, I got luckier.
My initial call that day to HP Customer Order Support lasted about 5 to 6 minutes and I got the serial number for the Care Pack as well as yet another HP Support phone number.
Now I can register the Care Pack's serial number with the HP monitor that I was looking forward to getting a replacement.  The day looked very promising. Nice.  Or, so I thought.
Frustration, confusion, and dismay followed immediately after I placed the next call. I was informed that the Care Pack I purchased was " from HP's Small Business Unit" while the monitor I was trying to validate/use it for was purchased from "HP's Consumer Products Unit."
What #$%???  Say that again, HP???
The Care Pack I purchased on Jan. 27, 2014, was HP item # 234473 and the Item Description  on the invoice was " HP 2 Yr Nbd Exch Consumer Monitor Service Pack."  
The keyword is: "Consumer."  Given that I purchased it online from HP's Small Business Unit, aren't all HP's products the same???  Consumer, Business, Enterprise, whatever, aren't HP's item # all the same???   

Why can't HP simply validate their damn Care Packs after I had even emailed them the invoice?
Total number of cell phone air time I wasted on the calls on Jan. 30, 2014 —  about 40 minutes.
Before frustration and regret become my theme for the day, I thoroughly checked out HP's various web sites on how to get an immediate replacement for the defective monitor.
So I tried filling out a form on HP's  "Technical support after you buy" located under "Email HP"  at http://www.hp.com/go/assistance where you'll have to choose your location and then enter your HP product number and you'll be redirected to a page where you'll need to enter your product's serial # and product # again to verify the warranty.
If your product is still under warranty, you'll be directed to another page where you can put in all the details of the problems of your HP product as well as a bunch of personal information.  Don't get frustrated if sometimes you get error messages after you clicked the "Submit" button.
For a company as big as HP and you get a lot of error messages on their numerous web sites, then, something's really wrong about this company.   They make all those servers and various networking equipments and all those modern technology and yet their web sites can't even operate properly????  I was so dismayed that HP had gone this low.  
On the other side of the coin, my frustration with HP's Customer Support reminded me of why great companies like Amazon.com come to be.
I had ordered, returned, or exchanged lots and lots of items from Amazon.com since I became a full-time member in 2009  – in early 2012, I opted for their  "Prime" membership – yet I never had used the phone to talk to an Amazon customer service person for any issue about an order.
Their e-mail system as well as all of their websites are just so reliable and efficient.
If Amazon.com is very, very efficient and handles customer service almost to a-T yet sells way more products than HP, why is the latter's customer service so horrible?
Management is the answer.
Amazon's Jeff Bezo's clearly has the customers in his mind while HP's management are thinking only about their pockets.
HP had cycled through six different CEOs in the span of ten years but the company's downward spiral continues.
EPILOGUE:  Did I finally get a replacement for my still-under-warranty HP monitor for which I even purchased an HP Care Pack?
Not yet.  It's been 6 days since I ordered the HP Care Pack and I'm on day #4 and still trying to sort out the maze of HP's various 800 numbers just to talk to the correct department.
Feb. 03, 2014,  I missed answering a call from a so-called, 'HP Case Manager' who sent me an e-mail anyway that informed me that I can reply to his e-mail directly so that he can try to sort out my problems.
And so I replied to his e-mail three (3) times and attached all pertinent invoices & e-mails to explain my whole confusion & regrets about their entire customer support department.
He never even bothered to answer any of my e-mails neither did he try to call me again.
How's that for customer support from an HP Support case manager, huh???
The entire process had left me dazed and confused and wondered why I had even bothered to purchase a product made by HP.
I now got this feeling that when an HP product goes bust while still under warranty, you must brace yourself for the agony and frustration that lurk beyond their entire customer support department.
By the way, HP is the same company started by Bill Hewlett and David Packard.
These iconic folks must be turning in their graves  & wondering what happened to their great customer service and support when they were still running the show.
Jan. 2020 update:  
The HP monitor did not last long either.  Sometime in Aug 2019, the unit would sporadically overheat and render it unusable.
I replaced it with my old, stand-by monitor (Acer P244w – 24 inch LCD with DVI & VGA ports – no HDMI).
Amazingly, the Acer monitor -which I had purchased all the way back in 2005- not only looks good compared with today's newer monitors but also works very well.