Self-hosted.
Self-maintained.
Website and webserver made possible by hardware and software listed below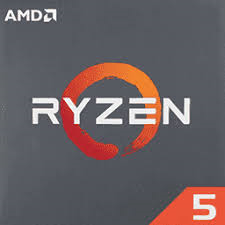 An AMD Ryzen 5 Series - 3600X, 6-core, 3.8 GHz, Socket AM4 processor is the 'heart & soul' that powers a self-built Windows 10 Pro box. It hosts the photo/video, audio & other software essential in creating the website.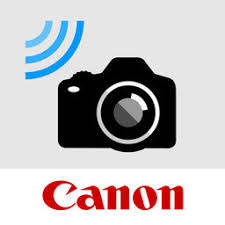 Old but trusty Canon G7X-Mark II & SX-420IS had been the cameras of choice for most of the photos seen on this website. Most of the photos were taken as stock JPEGs while a few edited ones were taken in RAW format.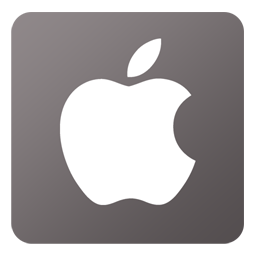 Two Macs power the website. The one located in the U.S. is a 2016 Mac Pro (black 'trashcan') while a co-located server in Manila is powered by a 2012 Mac mini (aluminum) — the last fully end-user upgradeable Mac mini model released by Apple.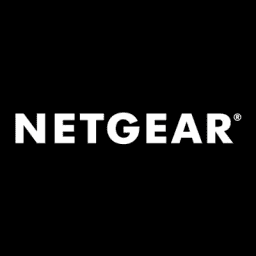 CM1100 (DOCSIS 3.1) cable modem, AX8 WiFi 6 capable router (main) plus X6S AC3600 (in bridge mode). Mac mini uses AC1900 (DOCSIS 3.0) combo modem-router. A GS324PP switch (24-port) & a ReadyNAS 214 complete the network set.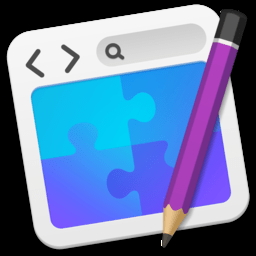 After growing tired of using
a variety of Windows-based software - then FTP-ing it over to the Mac - RealMac's RapidWeaver (v 4.3) was used in
August 2011. Currently, it runs v 8.6.2 (w/ Stacks 4.x.x) so that website updates are convenient and fast!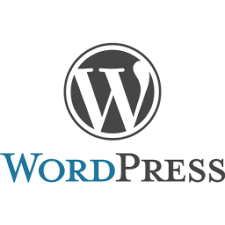 The hands down choice for blogs. Prior to WordPress, the blog integrated on this website operated under Movable Type from October 2004 until 2012. Also in 2012, a PowerMac G5 crash (the main web server at that time) led to an Intel i7 Mac mini upgrade.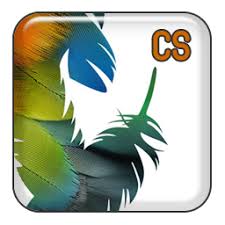 The web author had been using Adobe Photoshop since its exclusive release for the Mac in 1990. It was eventually ported for Windows-based users in 1993. Photoshop CS6 is the last version with a perpetual license.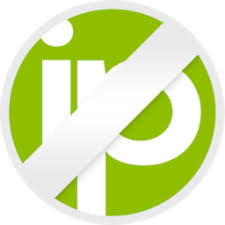 No-IP's DUC client (Mac & Windows) takes care of your presence on the web - even with a dynamic IP address. If you're not too choosy, you can also get a free domain name. Very ideal for beginners who want their own web servers right at home—just like this one!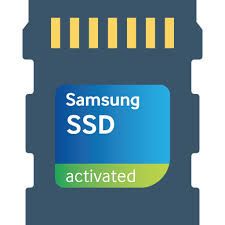 The site -including back-ups- relies on Samsung's 860 series (Pro & EVO) solid state drives. The Mac mini's stock 1TB Seagate Momentus HDD was swapped out with Samsung's 1TB 860 Pro SSD. Back-ups run weekly via Bombich Software's Carbon Copy Cloner.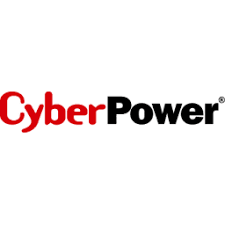 Making sure that the web server stays up even when power goes out temporarily is critical when running your own show. CyberPower's CP1350AVRLCD Intelligent LCD UPS comes with 10 power outlets and two (2) 9Ah user-replaceable batteries.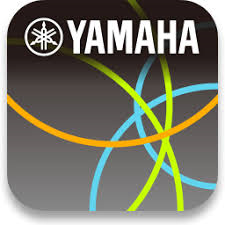 All work and no play is dumb. Aside from video games, a Yamaha MX61 music synthesizer keeps the web author entertained while in front of several computers. Note that some of the MIDI files hosted here were modified using an older Yamaha keyboard.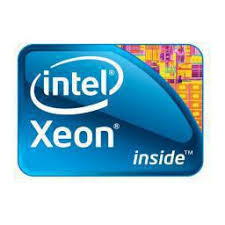 A 2.7GHz, 12-core Intel Xeon E5 processor is the heart of the late 2013 Mac Pro ('trashcan') that powers the web server. 64 GB 1866 DDR3 RAM makes sure that the server runs without hiccups even when multiple applications are open.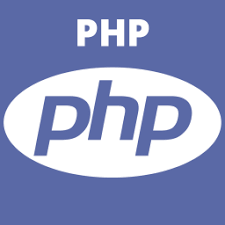 What the heck is PHP? And why is it also included in OS X?? If you run a blog or use a lot of scripts on your website then you need it. The latest version (5.3.x) of WordPress require at least PHP version 7.x. Like Apache, although it comes included in OS X, you will have to use Terminal commands to enable it.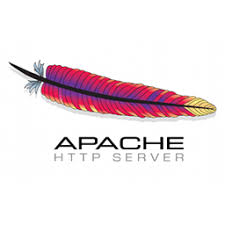 One of the most popular web (HTTP) server applications, Apache, comes included in OS X when it was initially released in 2001 (OS X Cheetah). It was easily accessible inside System Preferences (Sharing> Web Sharing) until Apple removed this feature in OS X Mountain Lion in 2012.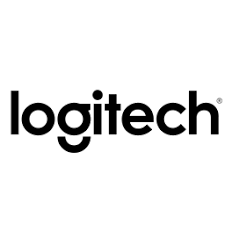 Swiss-based Logitech had been dressing-up personal computers since 1981. Even some of the best PC makers are simply OEM'ing their keyboards & mice from the company. Web author uses Logitech's solar-powered keyboards, MX series of pointing devices, and webcams.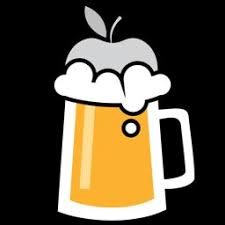 Everyone that uses a Mac and tries to install software via Terminal understands how tedious it can be sometimes. Written in Ruby, Brew simplifies and makes the lives of Mac users who spends a lot of time in the command line environment, so much easier. Also, it's open-source and free.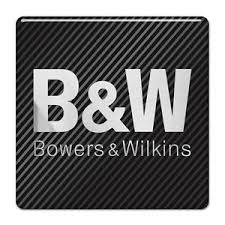 The web author simply fell in love with the Bowers & Wilkin's MM1 computer speakers attached to an iMac at an Apple Store in San Francisco in 2010. One of the few hi-fi speakers made for a PC, its small size elegantly hides the tons of features crammed in a MOMA-inspired design.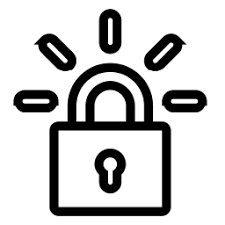 Like the First Amendment, the Electronic Frontier Foundation (EFF) has always been in the forefront of guarding civil liberties in the digital domain since its inception in 1990. Let's Encrypt is just one of their projects — giving
free encryption
(https) to websites all over the world.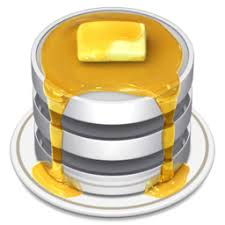 On the Mac, connecting to your MySQL database is usually done via PHP -via its admin feature- and could be frustrating. An open-source application exclusive to the Mac, Sequel Pro's ease of installation and simpler GUI made it possible to run WordPress so much faster on this website.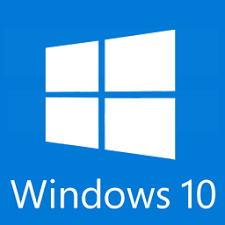 Give credit to Bill Gates and the late Paul Allen for powering-up most of the world's PCs - legally or illegally. It may not always have the latest and greatest (or, just copying Mac's OS) features but it's the OS' compatibility with inexpensive hardware that made it the ubiquitous OS in the planet
All logos and brands are registered trademarks of their respective owners.